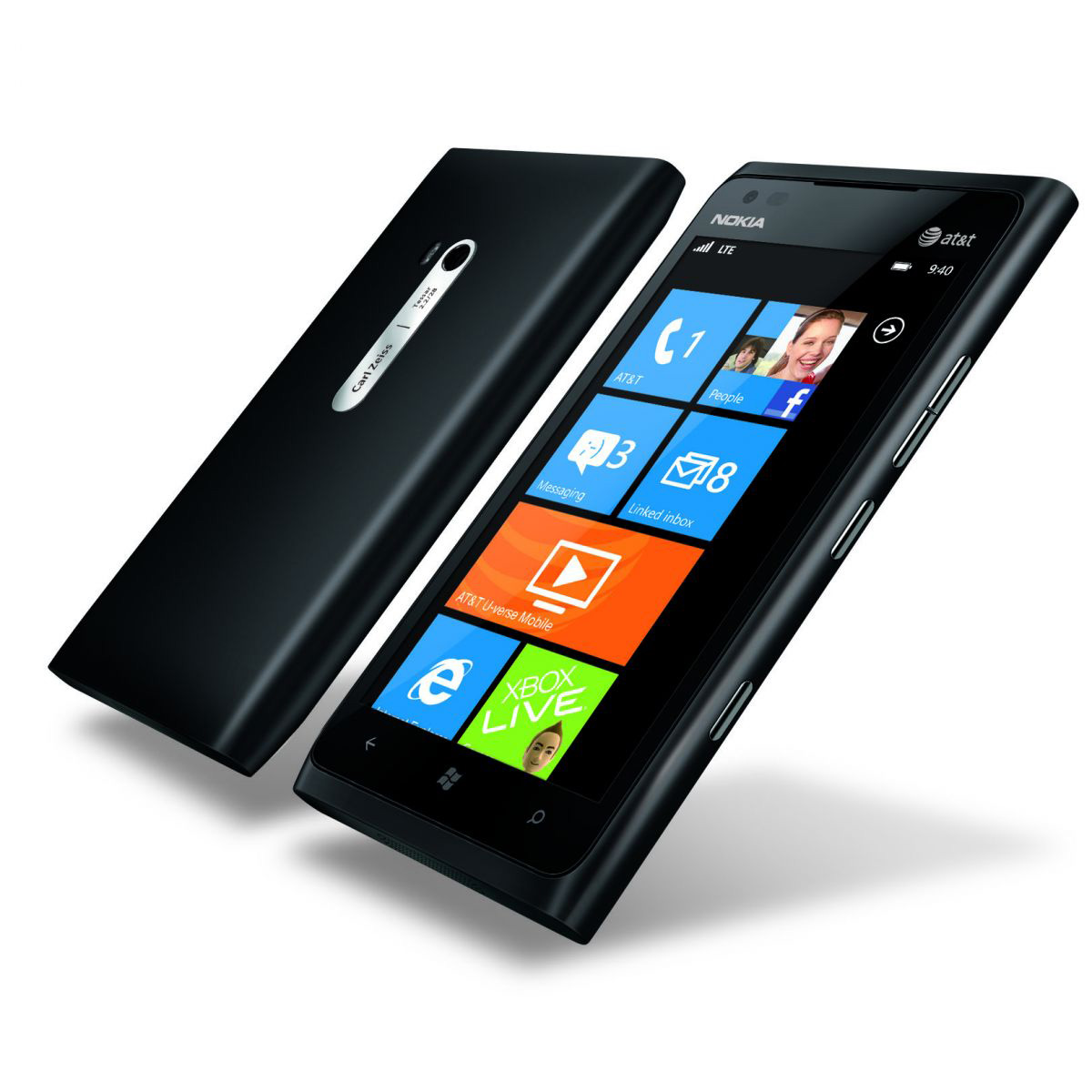 Summary:
Here we look at the Nokia Lumia 800 and the Nokia Lumia 900 to find out how they compared, and which was the better value for money.
If you're into stylish and especially pink phones, then the Nokia Lumia is the range for you. They're sleek, fashionable, and always come in the hottest of colours. They are, of course, Windows phones, but don't let that put you off. Lumia have done wonders for the reputation of Windows phones, proving that the operating system isn't dead yet, and really does have a lot to offer. If you're looking into the Lumia range, then you have a good few phones to choose from, and two of our favourites are the Lumia 800 and the Lumia 900. We decided to put these two head to head, in order to find out which one is the better buy. We wanted to know how they compare and what exactly their differences are. So if you think you might want a sexy pink Nokia, then keep reading to find out how these two match up and which one we think makes a better buy...
What the Nokia Lumia 800 Can Do For You...
The Lumia 800 does have a few things going for it. It has around twenty per cent more PPI (pixels per inch) on screen, which does make the picture quality a little sharper and crisper than that of the Lumia 900. It also gets much better battery life. The Lumia 800 averages around forty per cent more talk time (nine and a half hours versus just seven hours) and ten per cent more stand by time (fourteen days versus twelve and a half days) per battery charge cycle than the Lumia 900. This result in less phone charging time on your behalf. Finally, it's also around ten per cent smaller than the Lumia 900 and more than ten per cent lighter, so it's a little more portable.
What the Nokia Lumia 900 Has Got to Give...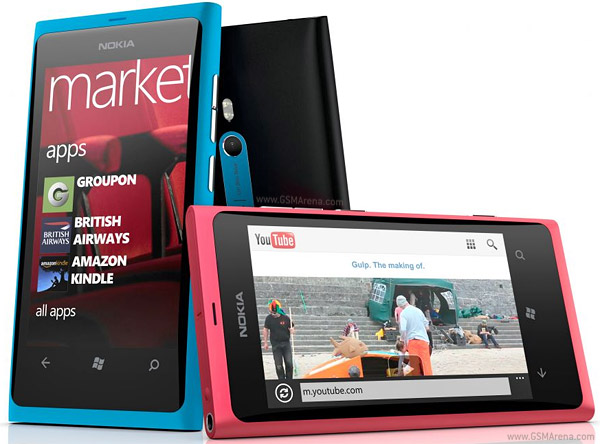 The Lumia 900 is disappointingly not quite as far ahead of the 800 as we'd like it to be. It is a 4G phone, whereas the Lumia 800 is only a 3.5G device, but on the current mobile market that isn't making a huge amount of difference right now. It does have a much larger screen which we like, measuring in at 4.3 inches over the 3.7 inch screen on the Lumia 800. Finally, it also gets faster maximum data speeds. In general, faster data speeds mean quicker downloading and faster opening of web pages.
Which One is the Better Buy?
We do like the bigger screen on the Nokia Lumia 900. However, when it comes to value for money, our recommendation really has to go to the Nokia Lumia 800. It is slightly cheaper than the Lumia 900 with most mobile service operators, and it has better screen quality plus better battery life. These are both super stylish phones, and great to look at. But a phone purchase has to come down to functionality. And the Nokia Lumia 800 just has that little bit more to give than the Lumia 900.